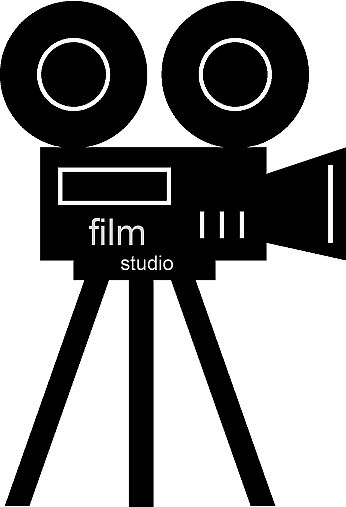 Actresses and Background Performers
for Film Production

Open Auditions are being held for the feature film "High Life".
William Beauchamp Film Director and Filmmaker looking for females between the ages of 19 - 30 for a supporting role and Background Performers.

Auditions will be held on Friday, May 2nd 2008 at Club Fregata
between 9 and 11.30pm.

Character Description:
Sara is an independent woman in her mid-twenties and has a passion
for high life. She is stunning and can command a room. She is able
to use her prowess to manipulate anyone for anything.

Resumes and head shots are welcome, but not necessary.
The audition will be all improvisational, and no sides will be required.

Directed by:
William Beauchamp
Independent Film Filmmaker


William Beauchamp graduate of York University
film school in Toronto.
His directing credits include the drama Pariahs (2002), which won for Best Feature Film in the Toronto International Teen Movie Festival and garnered Beauchamp a $20,000 scholarship from Warner Brothers. His subsequent films include the short drama Scotch and Soda (2003), the futuristic feature Little Pictures (2004), the short documentary Marianne (2004), which was one of CBC Radio's "picks" in the Hot Docs Film Festival, and Fly Away (2006), a short drama which raised funds for the Alberta Cancer Foundation on its opening night. Beauchamp has also produced two short dramas for director Jamie Cussen, The Great Fear (2006) and Rock, Paper, Scissors (2007).
Will Beauchamp has served as an Edmonton and Toronto representative for Warner Bros. Canada.

Auditions:
Fridays 9pm - 11.30pm

Contact:
1900 Dundas Str. E.
Mississauga, ON, Canada
L4X 2Z4
Phone: 905.270.6265 or 905.270.66.23
Long Distance (Canada, USA): 1-888-FREGATA (373.42.82)
E-mail: film@fregata.com
Fregata is conveniently located on Toronto - Mississauga Boundary

close to Highway 427.
View Larger Map